Up Next...
Flashdance | Aug 29-Sept 15
Get out your legwarmers! Julia Macchio, a L.I. native and daughter of The Karate Kid, stars in this electrifying dance hit, featuring "What a Feeling," "Maniac," "Gloria," "Manhunt," and "I Love Rock 'N' Roll."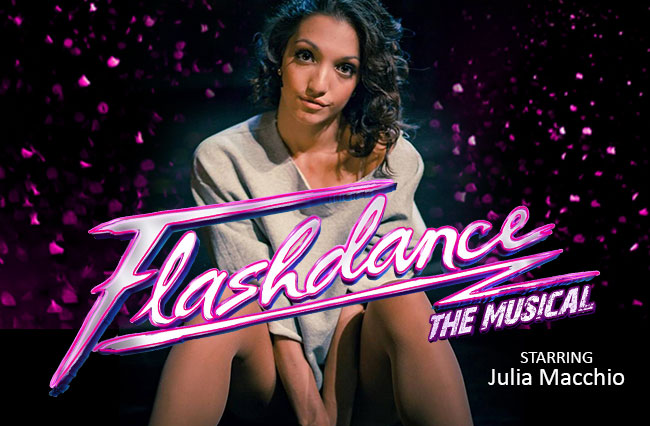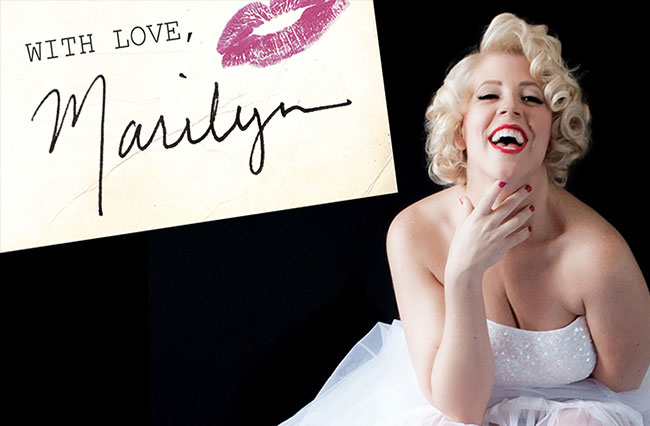 EEDA Event
This Is Me | August 24, 2 Shows
Join us for a cabaret show featuring members of East End Disability Associates" Creative Arts Program.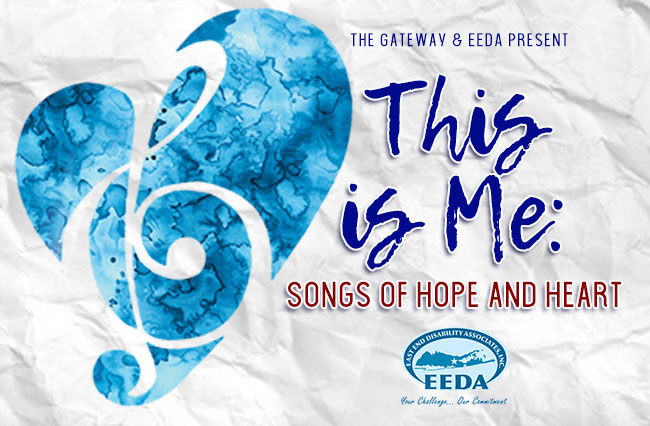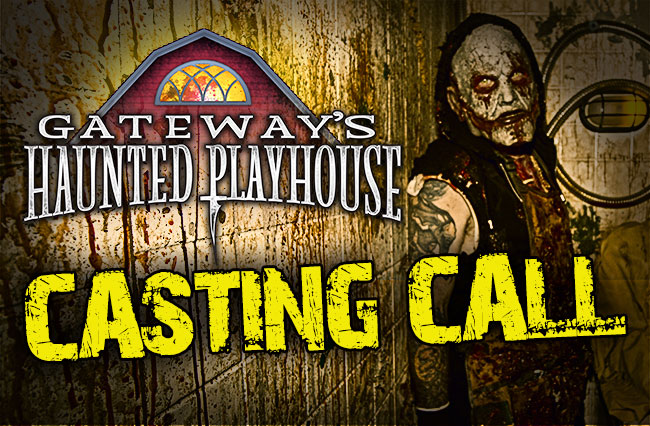 Acting School

Gateway's School for the Performing Arts' Fall Session starts in September. Class schedule coming soon!

Sat, Sept 8 | Open House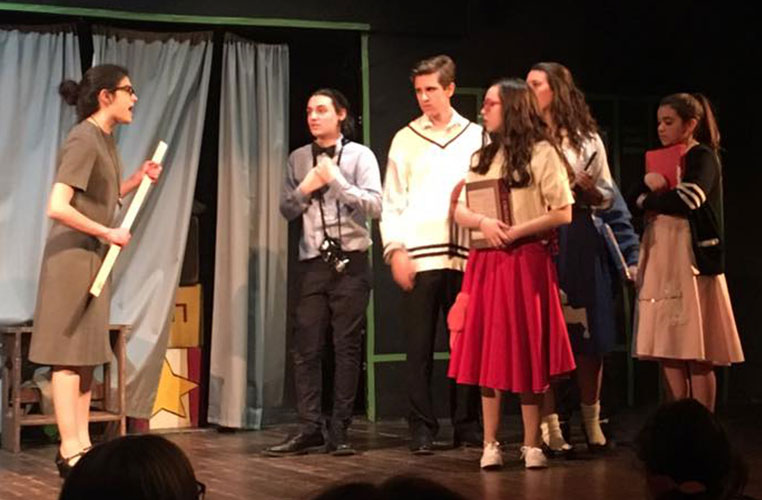 The Gateway is a 501(c)(3), non-profit organization. Help live theatre thrive by making a tax-deductible gift today.
Support Us
JOIN OUR E-MAIL LIST
You will receive new show announcements, special offers, news, and more!
Sign Up